Highly Trained
and Licensed Contractor
Just like The Guy Next Door that has all those great tools and gadgets in his garage, we can do just about anything. We can't cook and may have never even run a vacuum, but we can install for you a new stove, or repair a central vacuum. That's what we are great at, and we will not disappoint you. That's a promise!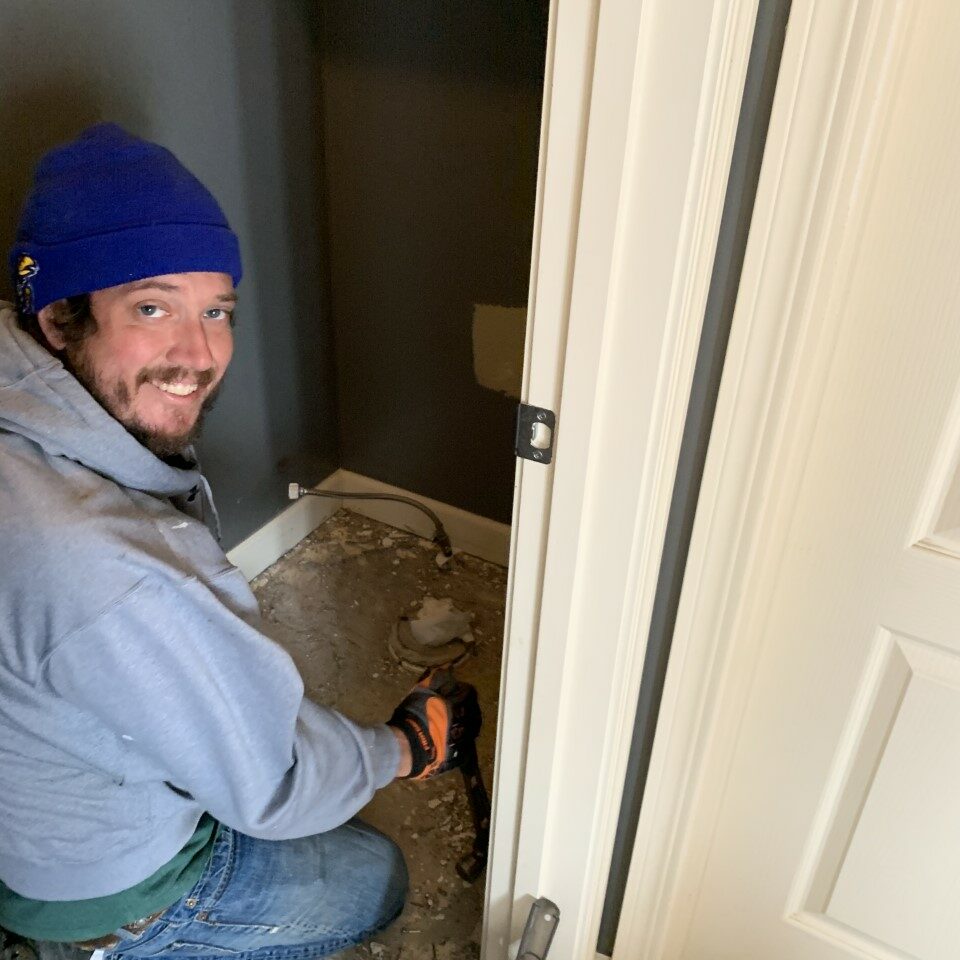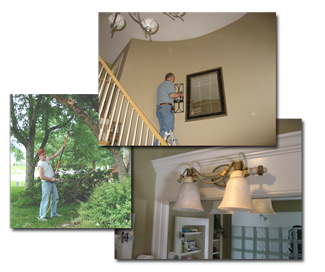 Delivering Perfection
for 13+ Years
When it comes to handyman services, few can do it better than The Guy Next Door LLC. We use our more than 13 years of experience to provide you with exceptional results. Our highly trained and licensed contractor will take the time to understand your requirements to give you the exact results you've been looking for.
We Believe in
Doing Our Job Well!
We will go the extra mile to ensure that your project is completed right on schedule and within your budget.