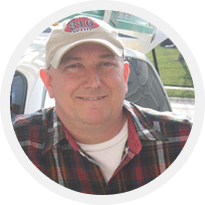 Trustworthy Handyman
Services in Kansas and Missouri
The Guy Next Door LLC. has been providing top-of-the-line handyman services since 2006. We are the honest contractor you have been looking for in the states of Kansas and Missouri. Based out of Overland Park, KS, we are a family run and operated business.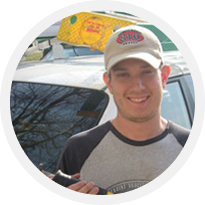 No Job Is Too Big or Small
The main guy of The Guy Next Door LLC. is David Magee. David has been around construction his whole life and feels there is no job too big or small. David believes in offering personalized services. He personally oversees all projects. This way, our jobs have better quality control. Also, we sometimes work with a team of sub-contractors.
You've Found 'That'
Person in Us!
From deck maintenance and fence repair to building new flooring and tubs re-caulking, we do everything to keep your property looking great. We use advanced machinery, equipment, and products specific to each service you need.
Whether it's a repairing, maintaining, building or updating service, we deliver quality services at affordable pricing. We take pride in providing all our clients with reliable service that they deserve. We would be happy to provide you with an honest quote.